"The way is one, and the paths are many. We all need to go somewhere to restore our souls. We need to be on that path to recovery and to wholeness."  bell hooks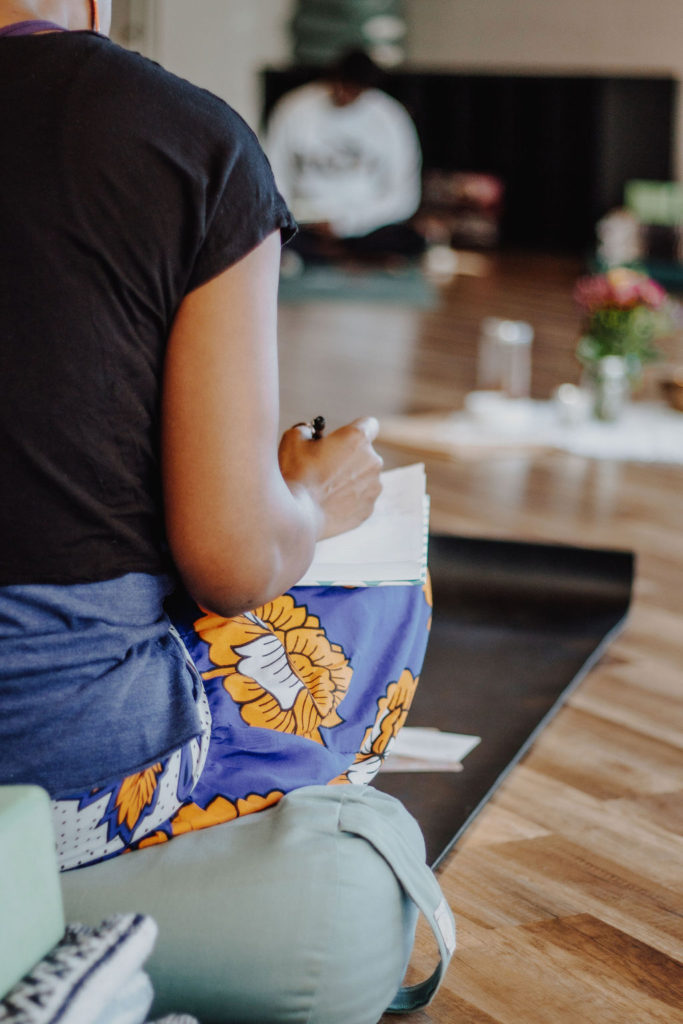 *Image by LCM Photos.
Who
Are you a Black, Latinx, Indigenous, Woman (or Non-binary Person) of color in academia?
Are you working on a qualitative research project/academic milestone?
Do you want support in dreaming up your soul-centered academic pipeline that is not only rooted in publications, but also sharing your findings with the world in soul-centered ways?
If you answered *yes* to all of the above, WHOLE 1:1 sessions (at least 2) may be the best fit for us to work together.
When:
A spacious block of time that works for both of us. This could range from 1.5 hours to 3 days.
Where:
Zoom or in-person, you choose.
Investment:
Contact me ([email protected]) to discuss your goals and amount of time that you desire.  We can, then, discuss value and investment.
Not a BIWOC, but want to donate?
If you are not BIWOC in academia (or you are, but don't have space to join this year in person), and you still love what we're about and want to support WHOLE: donate here.
To help gauge the amount of your donations, financial value of 1:1 sessions is $500 per session. Thank you for your contribution to this work!
*All proceeds go towards support of teachers and other program costs such as online platforms, administrative supplies, lodging, and logistics for in-person meet-ups.
Questions?
Send an email to: [email protected].
**The expressed thoughts and ideas here are my own, and they do not reflect the thoughts, opinions, or ideas of Georgia Tech.